Wedding trends come and go, but two that are especially hot right now are ideas that we adore: outdoor weddings and micro-weddings.
 
Micro-weddings allow you to lavishly celebrate uniting with the love of your life while keeping your guest list small and your event safe for all. Outdoor weddings present the opportunity to tie the knot in a romantic yet unique venue, making your big day unforgettable. Combining the two trends, many micro-weddings are conducted outdoors. We expect these hot ideas to continue well beyond this year, as brides discover that these trendy event concepts allow you to focus on what matters most: love.
MICRO-WEDDING MUST-HAVES:
A micro-wedding doesn't mean the details of the big day are diminished. In fact, micro-weddings allow couples to host intimate dinner events welcoming close family and friends while often spending more per person, creating a lavish luxury event that celebrates true love while keeping guests safer than a large reception would allow. The smaller size of micro-weddings means wedding ceremonies and receptions can be conducted at unique, lovely venues that might not be able to accommodate a larger guest list.
Current micro-weddings at home have taken on new meaning, too. Once viewed as only a cost-saving alternative, small weddings at home are quickly becoming a popular way to host an incredibly lovely yet very personal event. Micro-weddings also afford you more quality time with each guest, since you're not having to make the rounds to visit with numerous guests. And smaller guests lists mean less stress, which offers you more time to focus on intentional details of your big day.
An added bonus? Overall, micro-wedding costs will be lower than a larger scale event due to smaller guest list size, smaller venue requirements and fewer florist, catering, cake and transportation needs. Some vendors even offer reduced-price intimate wedding packages that will save you even more while creating an incredibly intimate and romantic event.
OUTDOOR WEDDINGS OFFER MATCHLESS BEAUTY:
Seeking a way to tie the knot in a beautiful venue that keeps you and your guests safe? Consider an outdoor wedding. Micro-weddings are a perfect fit when combined with a lovely outdoor spot, so you may consider blending both of these hot trends to create the big day of your dreams.
Outdoor weddings are not only lovely, offering romantic views and a stunning settings, they also allow for greater dispersion of guests, ample fresh air and a myriad of seating options. When you choose an outdoor wedding, you may find that you spend less on décor and other accoutrements, allowing the magical natural setting to set the romantic tone for your event.
This year's altered gatherings don't mean you have to give up on the wedding of your dreams. Instead, reimagine your big day in a different way. Micro-weddings and outdoor nuptials still allow you to include a myriad of touches that reflect your personality.
Whether you prefer a more informal look, adore haute couture or are somewhere in between, your special day can include the lovely dress, heirloom wedding clutch, stunning flowers and lavish accoutrements you've always dreamed of, no matter what the venue or gathering size.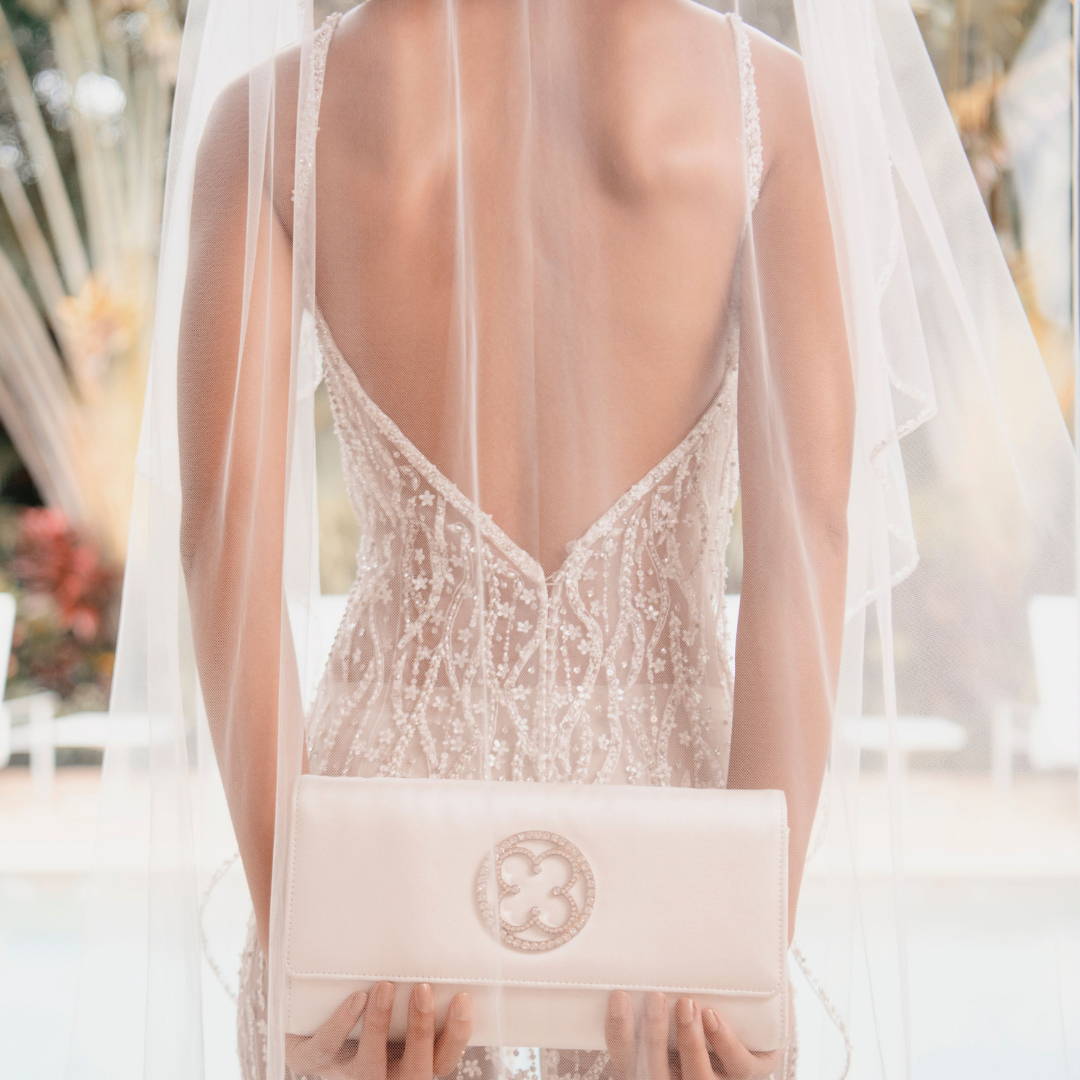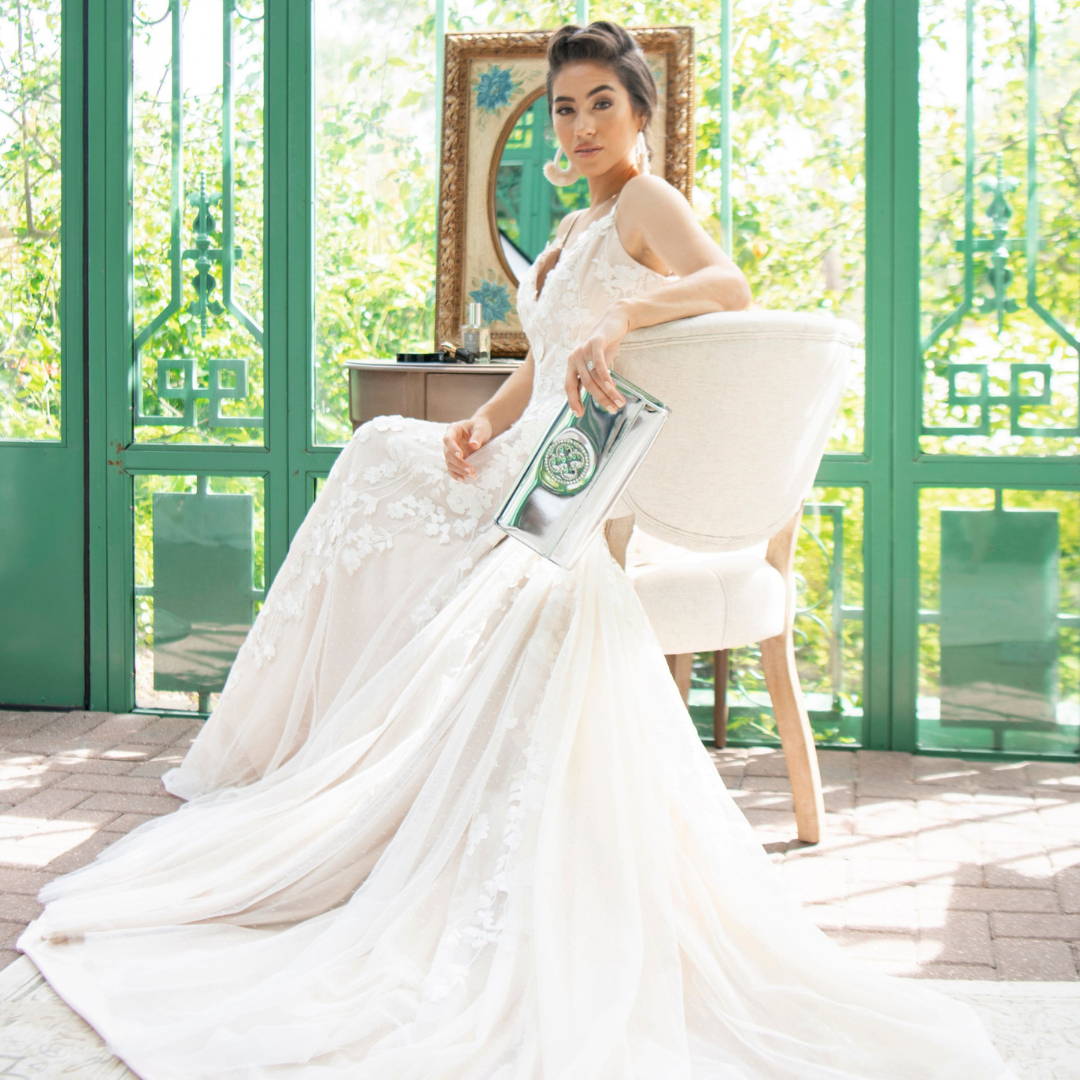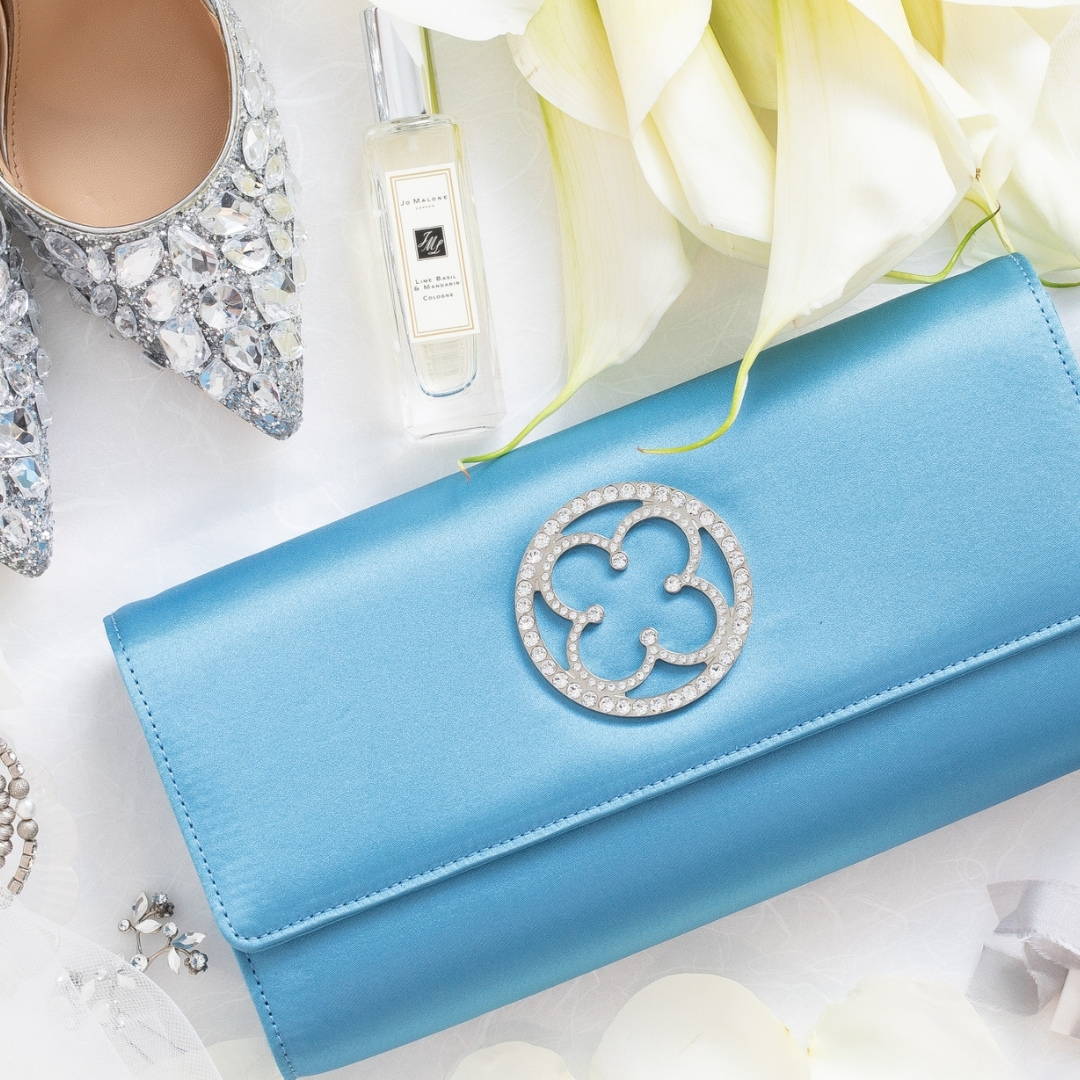 Ultimately, intimate outdoor weddings and micro-weddings allow you to focus on what's truly important: the two of you getting married and starting your life together. While you can include a wealth of beautiful touches and luxury appointments to wedding gatherings of any size, these trending event concepts can be less stressful and more manageable than a large gathering and are the perfect opportunity to focus on what matters most: the love that you and your beloved share and the family and friends you love the most.
Even though COVID-19 has changed the way we do things – including weddings – brides aren't letting a pandemic keep them from celebrating big love with big style. Whether you choose a beautiful and romantic outdoor gathering or a lovely, luxury micro-wedding at a unique indoor locale, saying "I do" this year is sure to be a memorable and beautiful experience.
"Your special day can include the lovely dress, heirloom wedding clutch, stunning flowers and lavish accoutrements you've always dreamed of, no matter what the venue or gathering size."
- Maria Caruso Martin
The Mrs. Clutch is a luxury fashion brand consisting of a stylish collection of clutches to have and to hold beyond the aisle and other specialty products. The company's DNA is to help raise awareness about the slow fashion movement. Representing Love & Luck with the signature Quatrefoil, The Mrs. Clutch creations are made from the finest fabrics and materials sourced from Italy and manufactured in New York.